Calippo – Ain't Nothing Hurting (Holter & Mogyoro Remix)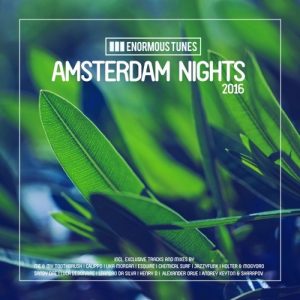 Wow! We really dig' Deep House – and this is such a beauty! Calippo's original was already quite good, but Holter & Mogyoro topped it – bringing in a groovy deep house baseline,
adding those lovely vocals which sit perfect in the mix.
Hope to see more remixes and originals from those guys!
Comments