Thomas Hayes – Show Me What It Feels Like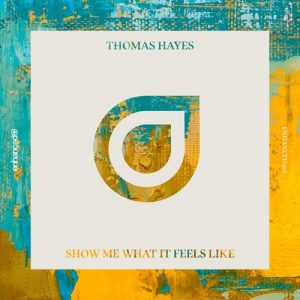 One of Enhanced's most consistent producers returns to the Recordings imprint with an incredible new production exhibiting the Australian's exceptional talent – Thomas Hayes is back with 'Show Me What It Feels Like'!
A perfect combination of gentle piano & string chords forms a phenomenal foundation around an exquisite, evocative vocal track to effortlessly blend into a spine-tingling production imbued with Summer's glow.
Diverting from his usual Progressive sound, 'Show Me What It Feels Like' displays Thomas Hayes' high-caliber talents and brings another unabashed feel-good hit to the Aussie's catalogue.
Comments