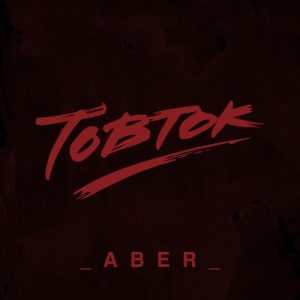 Tobtok is lucky to be alive. The 23-year-old Swedish producer was diagnosed with cancer 12 months ago – and if you followed his social media accounts you'll have seen first hand how this impossibly difficult situation affected Tobias Kalsson.
"Aber is about the struggles in life and the way we overcome them and grow from them," explains the producer. "After personally overcoming a battle with cancer. 'Aber' which translates from Swedish to "an unexpected obstacle" is a dedication to life."
'Aber' is, as you've probably guessed, a rollercoaster ride of emotions, but rather than going the reflective route, Kalsson dispatches and howitzer of energetic melodies and positive energy that quickly becomes it's a full-on fuck you in the face to cancer.
It's basically the perfect musical retort.
Comments