The Chainsmokers ft. XYLO – Setting Fires (Price & Takis Remix)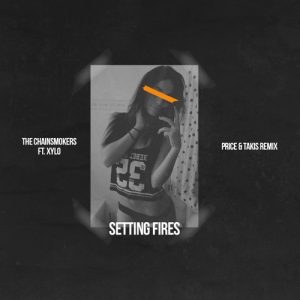 This one is nice! Price & Takis stepped outside their comfort zone and made something really unique.
Take notice of the pitched vocals, you hear them often in some other tracks, but these one are really good!
Hope we hear more from Price & Takis focusing on this style!
Comments